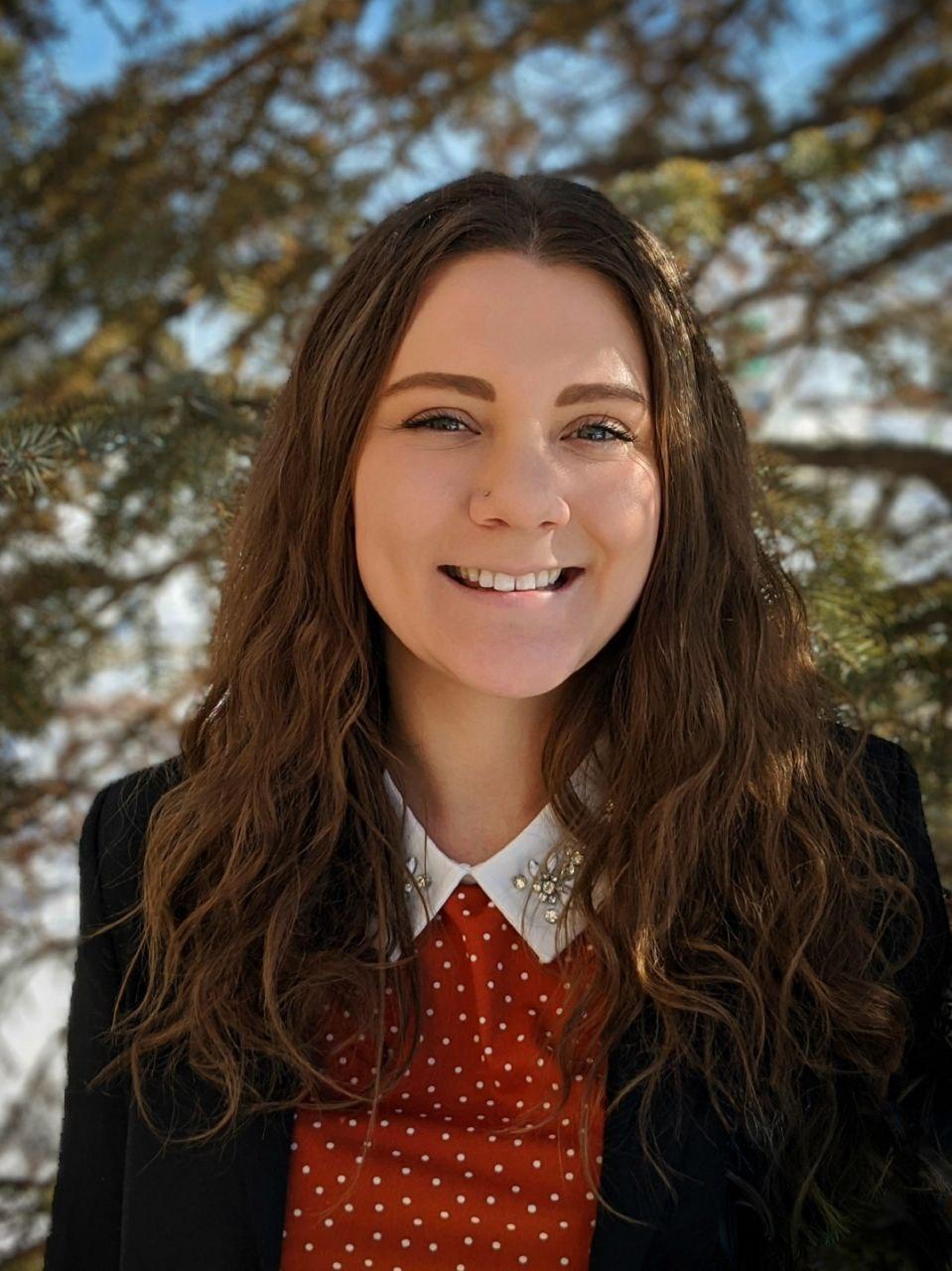 Education & Memberships
Member, Canadian Bar Association (ongoing)
Member, Canadian Bar Association – Family Law Section (ongoing)
Bar Call, Law Society of Alberta (2019)
Bachelor of Laws (LLB), University of York, UK (2017)
Bachelor of Arts, University of Calgary (2014)
ANNE MARIE HARRISON, B.A. LL.B.
Lawyer
Anne Marie was born and raised in Calgary, Alberta. She obtained her Bachelor of Arts with a double major in Political Science and Development Studies from the University of Calgary in 2014, and her Bachelors of Laws in 2017 from the University of York. Anne Marie's passion for the law stemmed from her undergraduate degree where she was inspired by the injustice that many people face with access to resources such as mental health programs, housing, and the challenges specifically faced by children who experience this hardship. Anne Marie has experience with both the Provincial Court and the Court of Queen's Bench of Alberta. She is passionate and a strong advocate for her clients.
Giving Back to the Community
Anne Marie is interested in music of all genres, film, travelling and loves spending time with her friends and family. Anne Marie is engaged in her community and often attends community events and fundraisers for various organizations including the Calgary Youth Justice Society and the Lougheed House. She has volunteered at multiple organizations within Calgary, most recently with the Calgary Youth Justice Society mentoring young adults.
Help starts with a consultation.
We listen, we understand and we help.