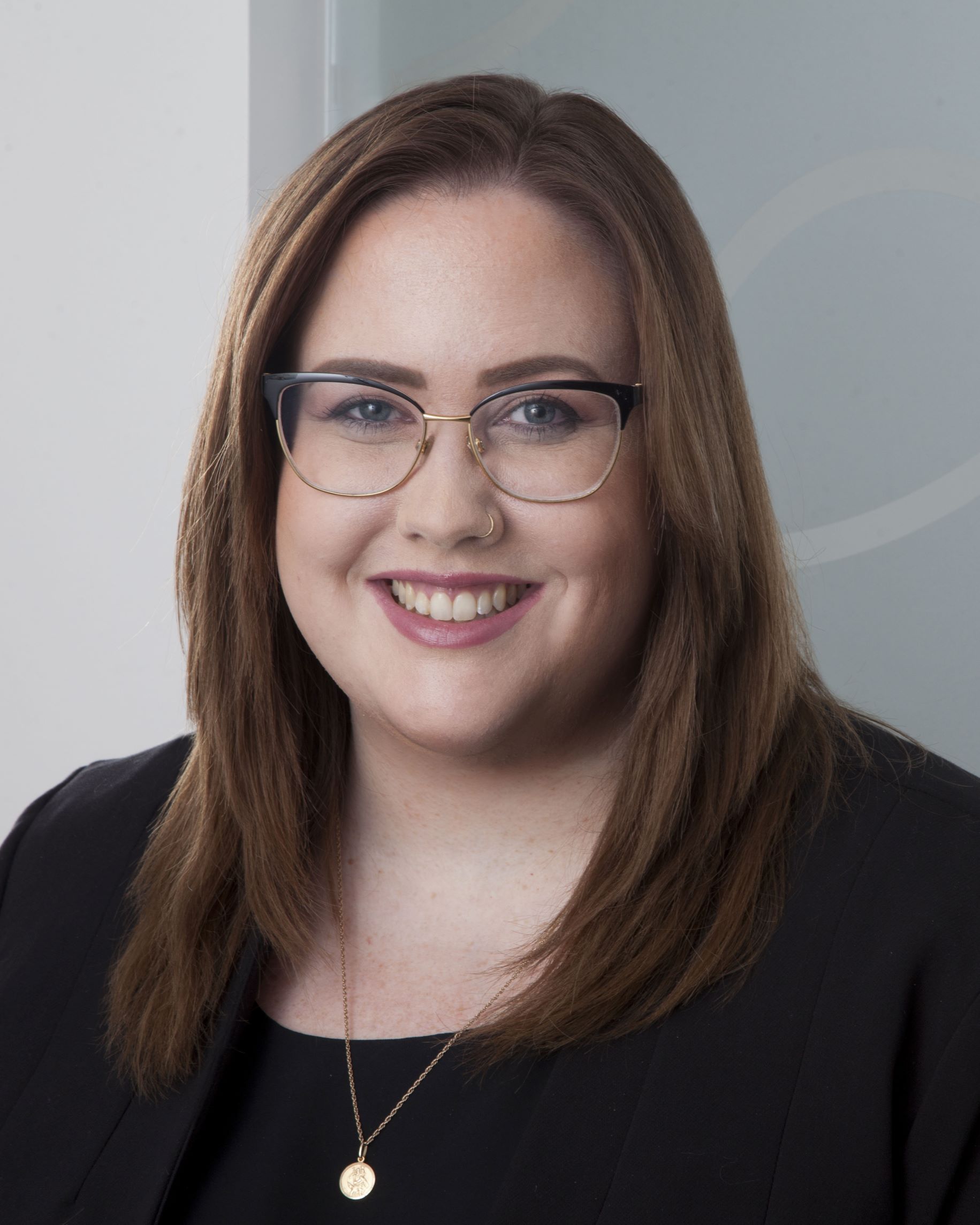 Phone: 587-943-1394 x 277
melissa@oakleyfamilylaw.ca
MELISSA OAKLEY, B.MGT (HONOURS), J.D.
Founding Lawyer
Melissa Oakley founded Oakley Family Law in 2016. She earned her Juris Doctor from the Faculty of Law at the University of Calgary after graduating from the University of British Columbia with a Bachelor of Management (with honours). Melissa is currently completing her Master of Business Administration (MBA) through the accelerated program at the Haskayne School of Business at the University of Calgary.
Melissa has appeared both in the Provincial Court of Alberta and the Court of Queen's Bench of Alberta. She is a strong and passionate advocate for the interest of her clients both in and out of the courtroom, working tirelessly to negotiate the best possible outcome for her clients in as timely and cost-effective a manner as possible.
In her spare time, Melissa enjoys gardening, baking, spending time with her family and pets, and taking road trips to explore our great country.
Giving Back to the Community
As a firm believer in the value of community volunteerism, Melissa has served as President of a local business networking organization and the Vice-President of the Calgary Youth Justice Society. She has also volunteered with the Elizabeth Fry Society, the Children's Legal and Educational Resource Centre, Canadian Bar Association's Law Day, Pro Bono Law Alberta's Dial-A-Lawyer program, and the Legal Education Society of Alberta's intensive trial advocacy program. She has also mentored local high school students, as well as law students through the Canadian Bar Association's mentorship program and the University of Calgary's Student Legal Assistance program. Recently she has enjoyed acting as a volunteer lawyer for Thompson Rivers University law students and their family law moots.
A Strong Advocate for Youth and Children's Issues
Melissa has long been interested in youth and children's issues, and her passion for youth shows when assisting her clients and coming up with a solution in the best interests of the children. Before she came to Calgary, Melissa was the chairperson of a charitable youth foundation for six years, partnering with Community Foundations of Canada and Canadian Heritage to provide grant funding to Youth Community Action Projects across the country.
Education and Memberships
Master of Business Administration Candidate, University of Calgary (ongoing)
Member, Canadian Bar Association (ongoing)
Member, Canadian Bar Association – Family Law Section (ongoing)
Member, Canadian Bar Association – Small, Solo, and General Practitioner Section (ongoing)
Bar Call, Law Society of Alberta (2014)
Juris Doctor, University of Calgary (2013)
Bachelor of Management, University of British Columbia (2010)
Awards and Achievements
Alberta Women Entrepreneurs Award Nominee (2022)
University of Calgary, Haskayne School of Business MBA Program (2021) – Most compelling business design for an initiative to support self-represented family law litigants
University of Calgary, Haskayne School of Business MBA Scholarship for Continuing Students for outstanding academic achievement (2021)
Community Votes Calgary – Category: Lawyers – Platinum Award (2021)
Community Votes Calgary – Category: Lawyers – Gold Award (2020)
Help starts with a consultation.
We listen, we understand and we help.